Office hours: Monday through Wednesday 8:00 AM to 5:00 PM. Closed on Thursday and Friday.
Learn more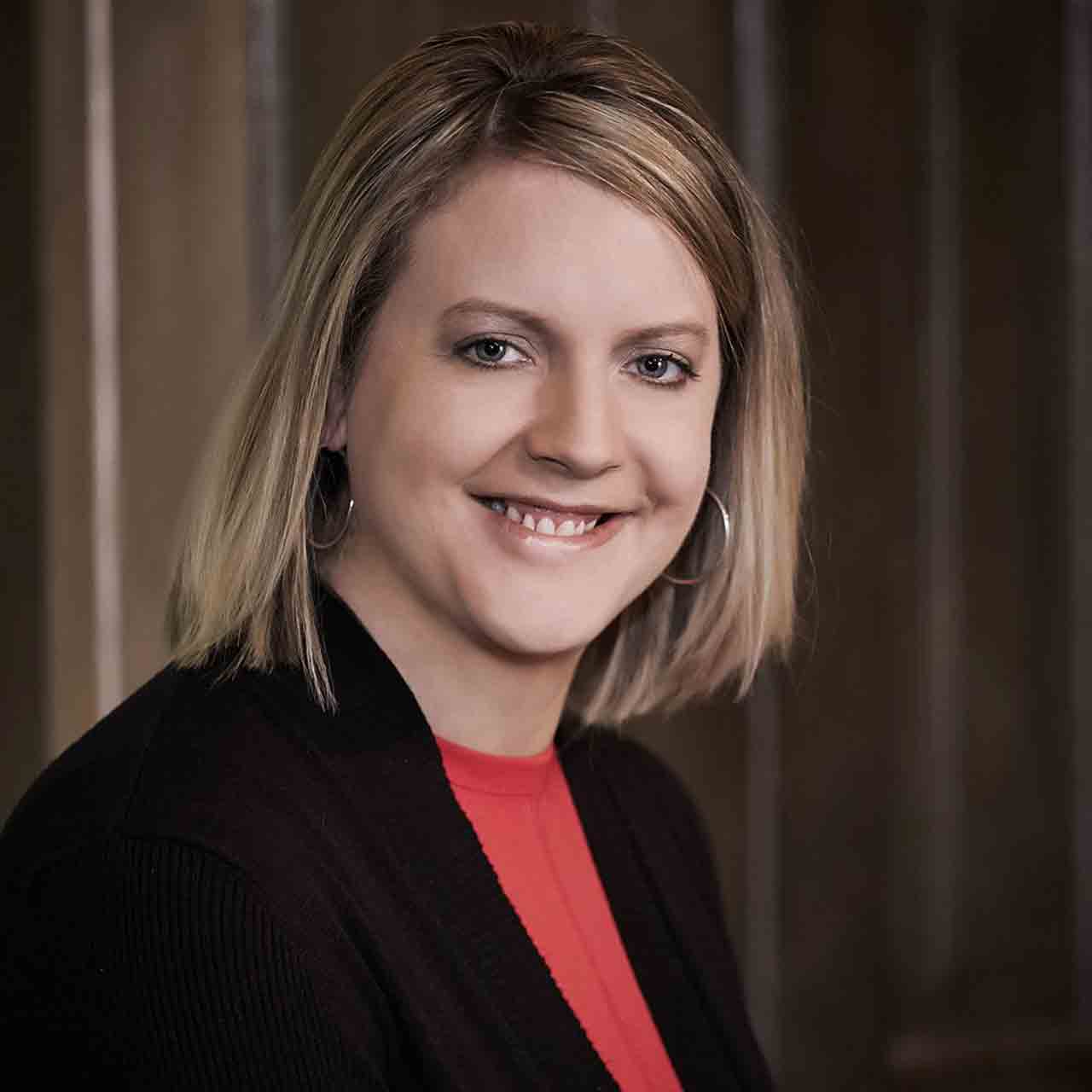 Shaunda Smith
Shaunda has an associate's degree in Business Administration from Cowley County Community College. She has a General Studies Bachelors Degree from Fort Hays State University with an emphasis in Business Administration.
Shaunda joined CPA Solutions in 2012. She has extensive experience in customer service and management. Shaunda is kind and compassionate; two qualities that she demonstrates to clients and team members daily. She always has a smile on her face and enjoys assisting clients.
Shaunda is married to Shannon Smith and they have two children. She enjoys backyard BBQs with friends and family and watching/attending OSU sporting events.