Office hours: Monday through Wednesday 8:00 AM to 5:00 PM. Closed on Thursday and Friday.
Learn more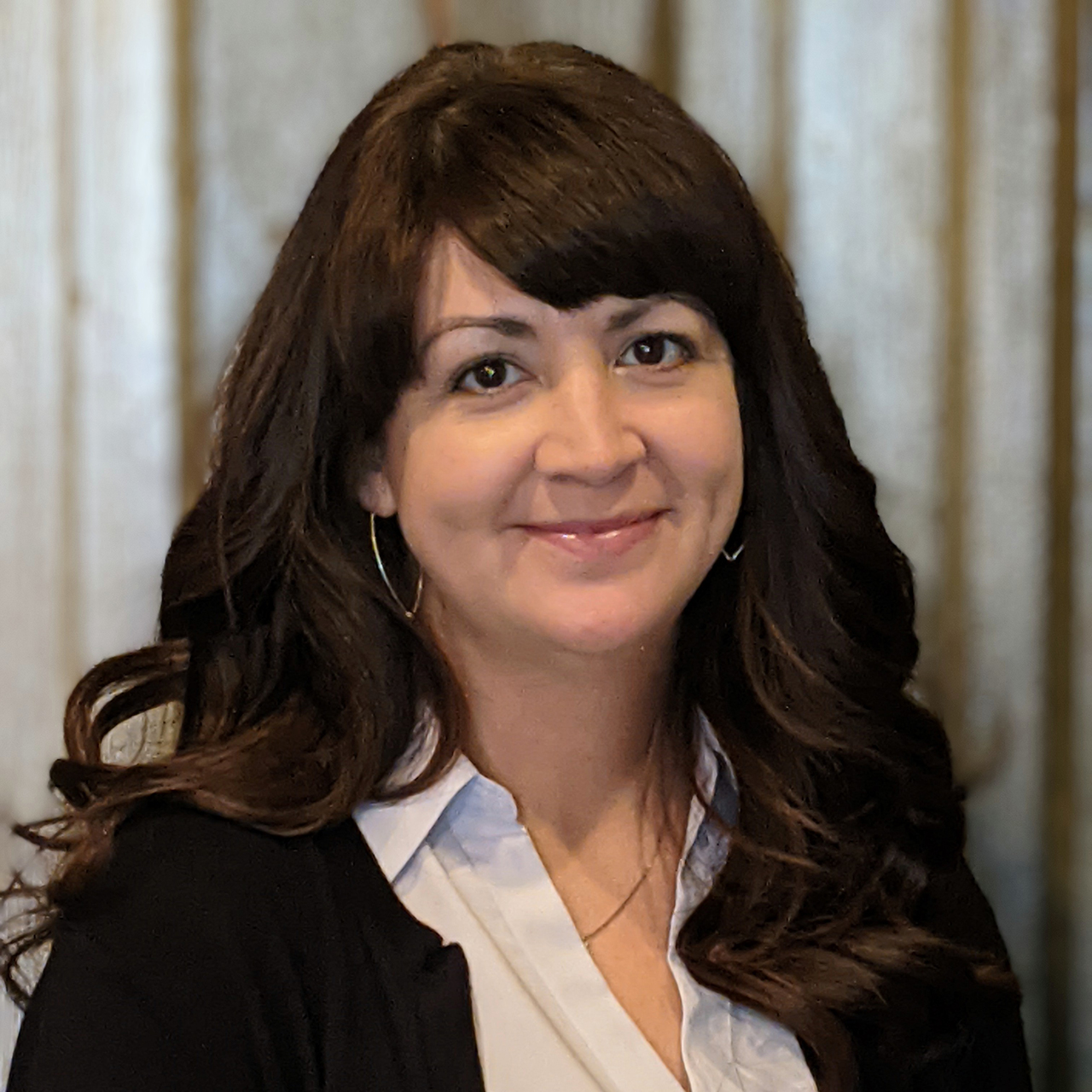 Sarah Mathews
Sarah has a master's degree in accounting and an MBA from Wichita State University. She has been an accounting instructor at Cowley College since 2008.
Sarah offers part-time assistance with QuickBooks®, payroll, bank reconciliations, and other bookkeeping needs. She has extensive knowledge of accounting procedures which makes her a great asset to our firm.
Sarah is married to Anson Mathews and they have one son currently in college, who is majoring in music education.