Office hours: Monday through Wednesday 8:00 AM to 5:00 PM. Closed on Thursday and Friday.
Learn more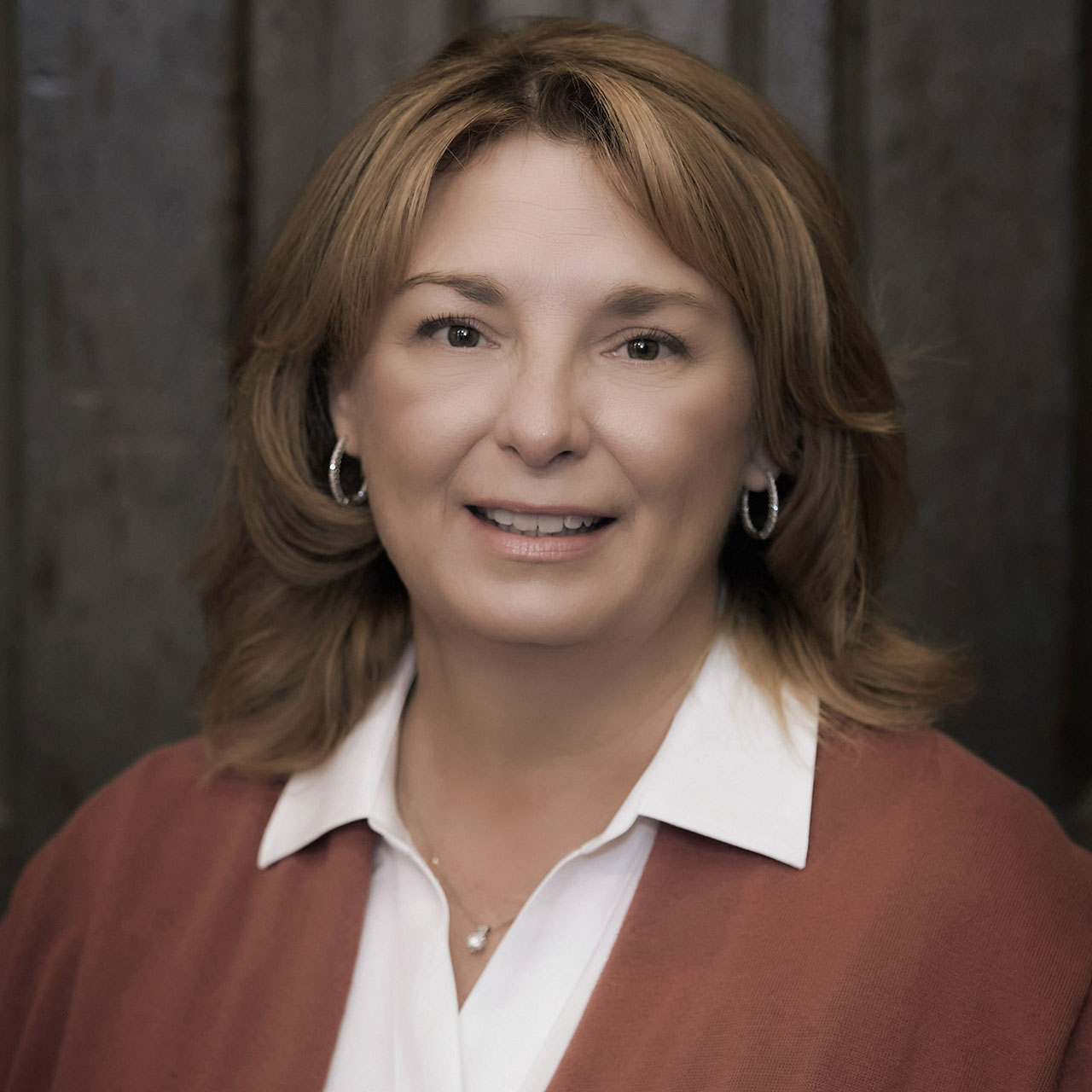 Patty Kelly Neises, CPA
Patty has been practicing public accounting in Winfield since graduating from Oklahoma State University in 1988. She has extensive tax and accounting experience and believes there is always something new to learn.
Clients value Patty's ability to listen, explore options, and provide timely advice. She does this in a friendly style with integrity and professionalism. Patty encourages clients to ask questions and believes there is no "dumb" question. She enjoys her clients and delivers solutions in clear, understandable terms.
Patty is married to Joe Neises. They enjoy traveling with family and friends, airboating and attending OSU football and basketball games.