Office hours: Monday through Wednesday 8:00 AM to 5:00 PM. Closed on Thursday and Friday.
Learn more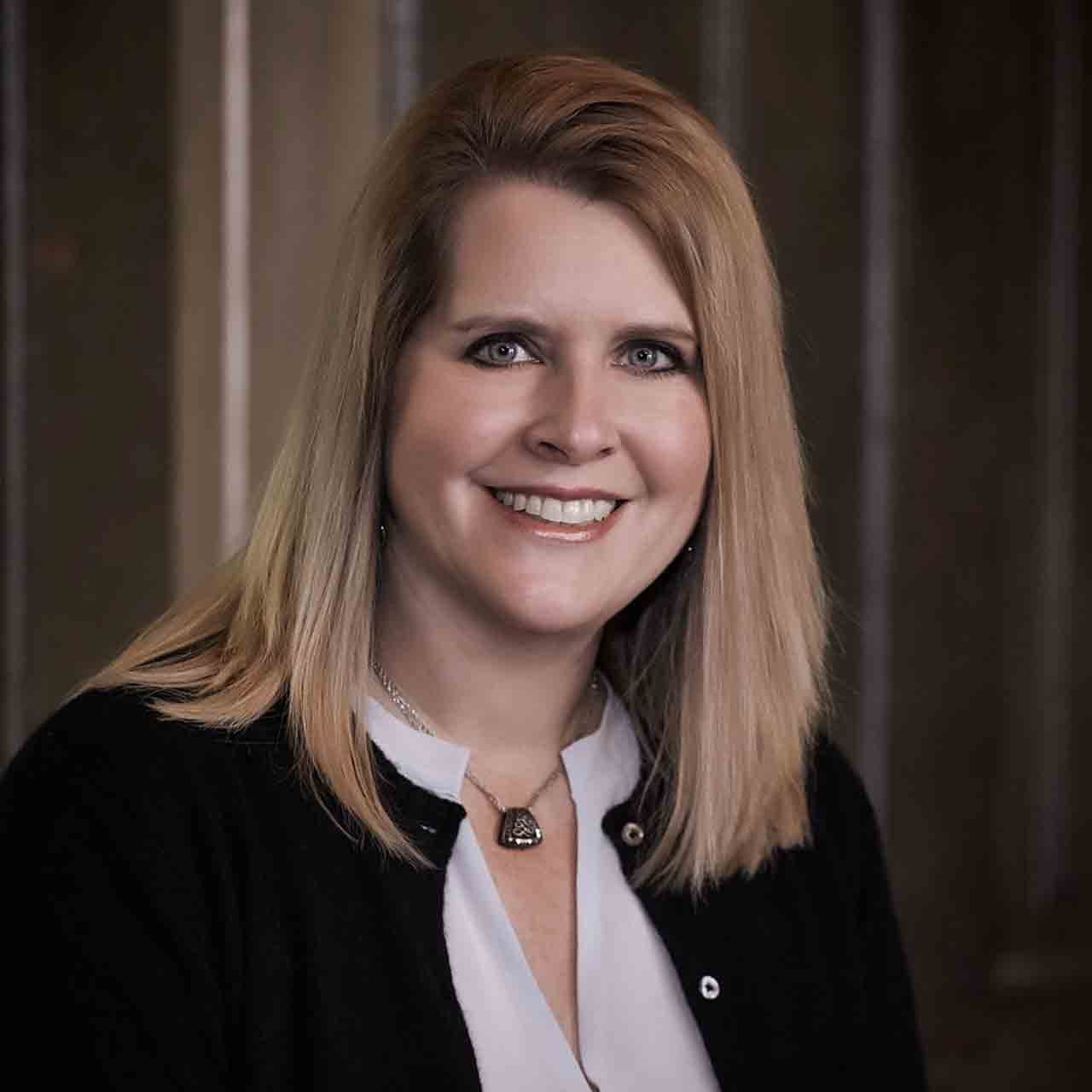 Lori Hubert, CPA
Lori is a CPA with a bachelor's degree in Accounting from Emporia State University. She has over 10 years of experience in public accounting.
Lori assists clients with their tax and accounting needs. She is thorough and has a friendly and easy-going style that our clients enjoy and respond to.
Lori is married to Mike Hubert and they have two children. Lori enjoys cooking and baking, do it yourself house projects, watching football and baseball, and hanging out with her family.