Office hours: Monday through Wednesday 8:00 AM to 5:00 PM. Closed on Thursday and Friday.
Learn more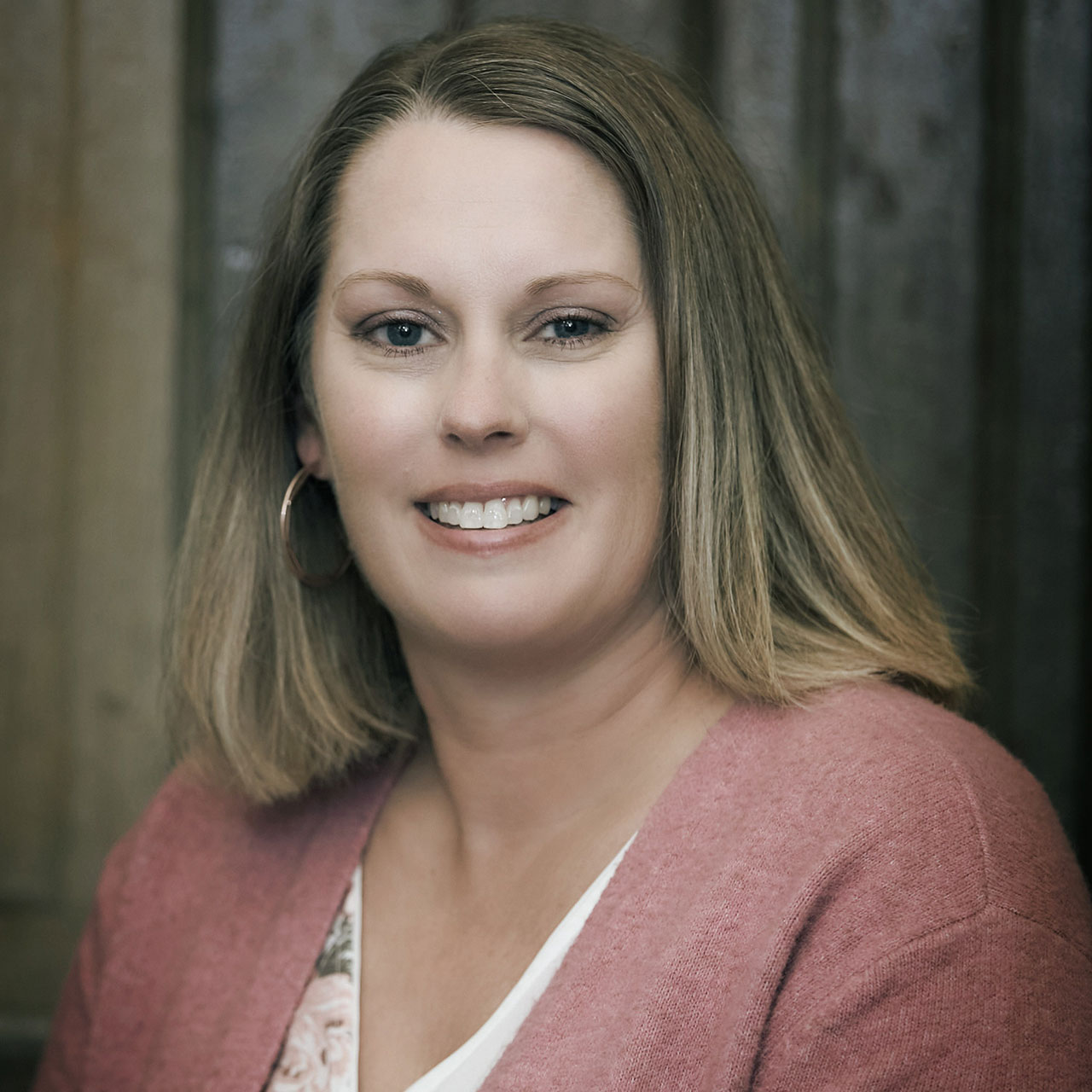 Amy White
Amy has a degree in Accounting and Agricultural Economics from Kansas State University. She has fifteen years of experience in public accounting.
Amy assists clients with their business tax and accounting needs. She is thorough and understands each client's particular situation. She has a caring and friendly personality to which clients respond well.
Amy is married to Brian White, and they have three children. Amy enjoys watching her kids' activities, reading, watching the KSU Wildcats and KC Chiefs, and spending time with family and friends.